Aviatify Training Solutions

Productivity in Pilot Training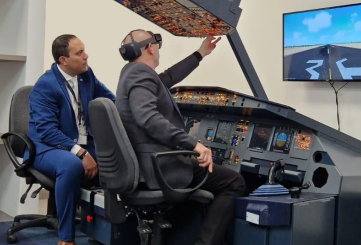 Passion for the Business
Great solutions only come together when passion, inspiration, personal involvement and latest technology have free play.
They are the main drivers in creating memorable customer journeys that start on initial contact and last throughout the life cycle of our simulators.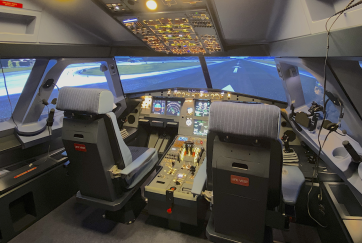 The Training Experience
Training organizations benefit from synergy in the tools that they use.
Aviatify products range from FMS-trainers to Extended Reality procedure trainers and from tactile CPTs to FTD 2 compliant simulators, both on Boeing 73X, and Airbus A32X platforms.
Our devices provide an unmatched, productive training environment, both for crew and instructors alike.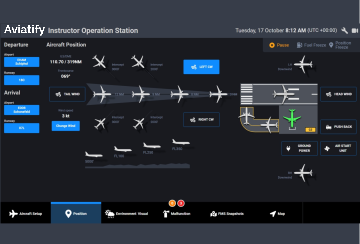 Optimal Traction
Durable, stable, reliable and predictable training equipment allows for undivided attention without distraction.
An intuitive and efficient IOS, combined with fast startup and repositioning of training scenarios, further enhances productivity and quality of the session.
Albeit our legacy in the pilot training business, we listen to, and learn from our customers every day, translating this into great products and services
Made with attention for people and machine.
Sold with appreciation.
Owned and operated with common sense.